About Coding Hire
I manage another website, collabedit.com, a real-time collaborative code editor (launched in 2008). People use collabedit for many things, but one of the more popular use cases was for conducting technical phone interviews.
I have personally done a lot of phone interviews, so I'm familiar with the associated pains and challenges. I decided to take what I had learned from collabedit and personal experience and build a tool just for phone interviews.
I launched Coding Hire in June of 2013 and have been focused on growing it since. I love my customers and would love to help you hire your next software developer!
About Me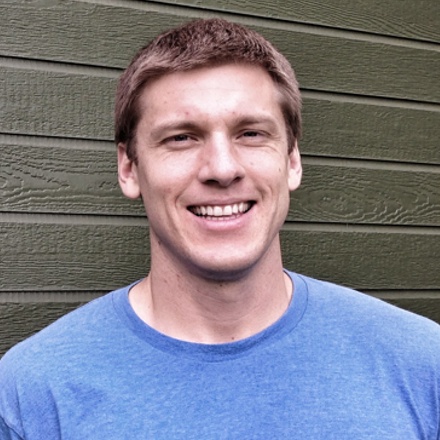 My name is Ben Noland. I am the creator and owner of Coding Hire. I live in Boise, Idaho and have been a full time software developer for about 10 years.
As of January 2015 I am focused full-time on Coding Hire.
The best way for you to reach me is via email at .